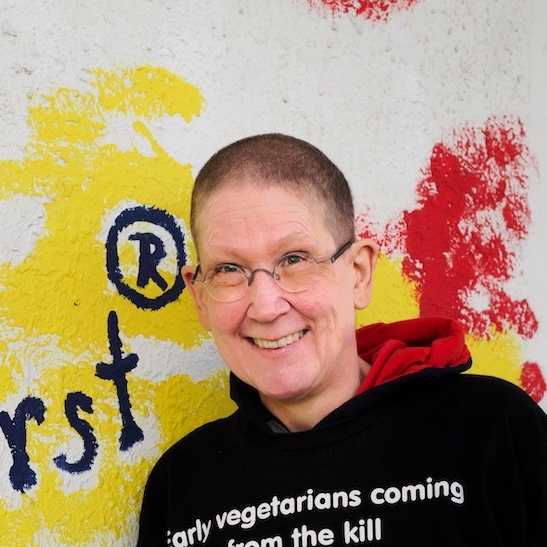 read more
Dr. Rotraut Jampa Wurst studied comparative religion at Freie Universität Berlin, where she earned her PhD in 1999. In her studies, she conducted field work among Tibetan Buddhist nunneries in exile India. She was ordained twice with white robes in Theravada Buddhism. Furthermore, she is a lifelong member of Sakyadhita, has held regular workshops about LGBTQQIA+ at Buddhist Conferences and has recently joined Buddhismus unter dem Regenbogen. As DJ Jampa Sausage, she invented Dharma Rap, a playful medium to stir interest in education, research, Buddhist, ethics, feminism, diversity, and politics. On the artistic side, Jampa is not only a rapper but also a painter with more than 50 paintings in her digital atelier. Now, it is her pleasure to organize the first International Queer Buddhist Conference to be held in October 2021.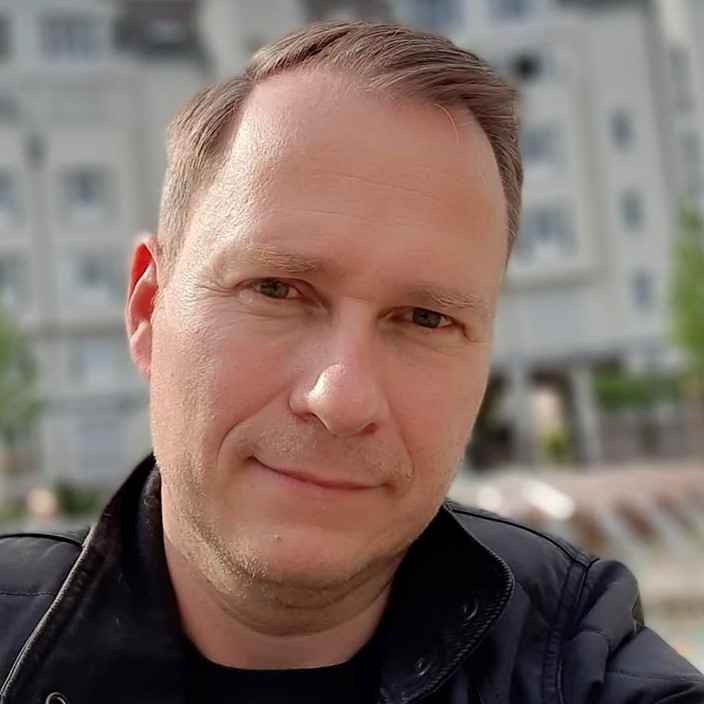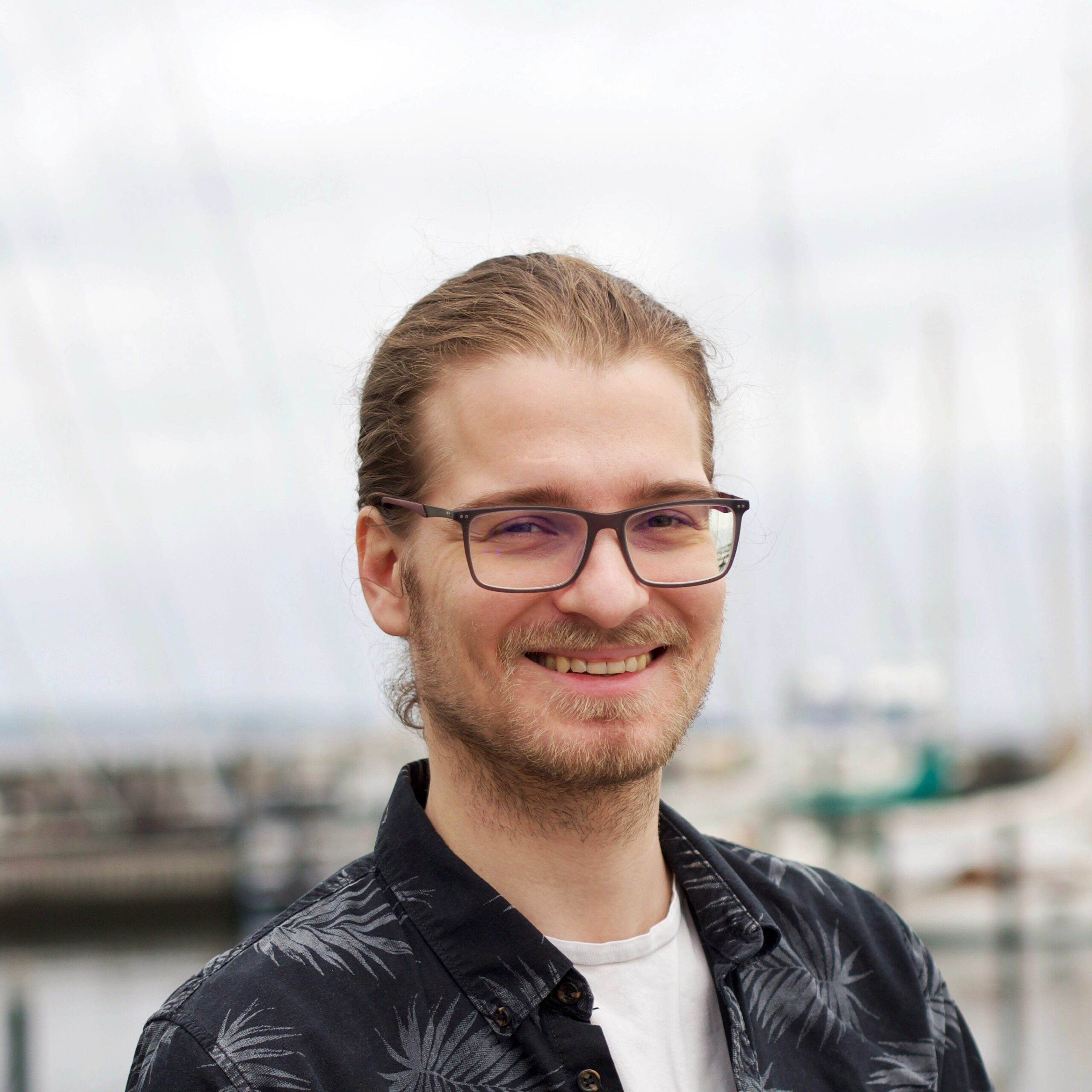 read more
Lukas is a PhD student in Computer Science with a focus on machine learning. As an ally, he contributes to the organization of the conference and helps with editing texts for the website.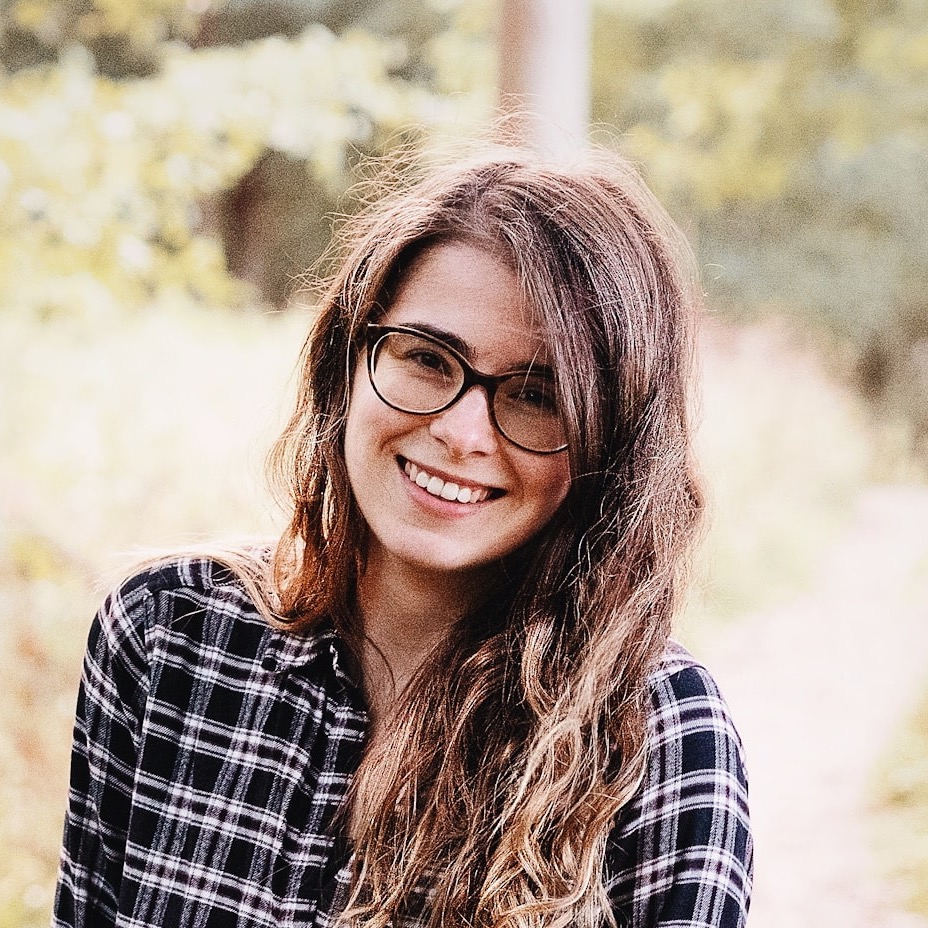 read more
Melanie is a Yoga teacher and web designer. As an ally, she designs and curates the IQBC website, edits texts, and contributes to the organization of the conference.