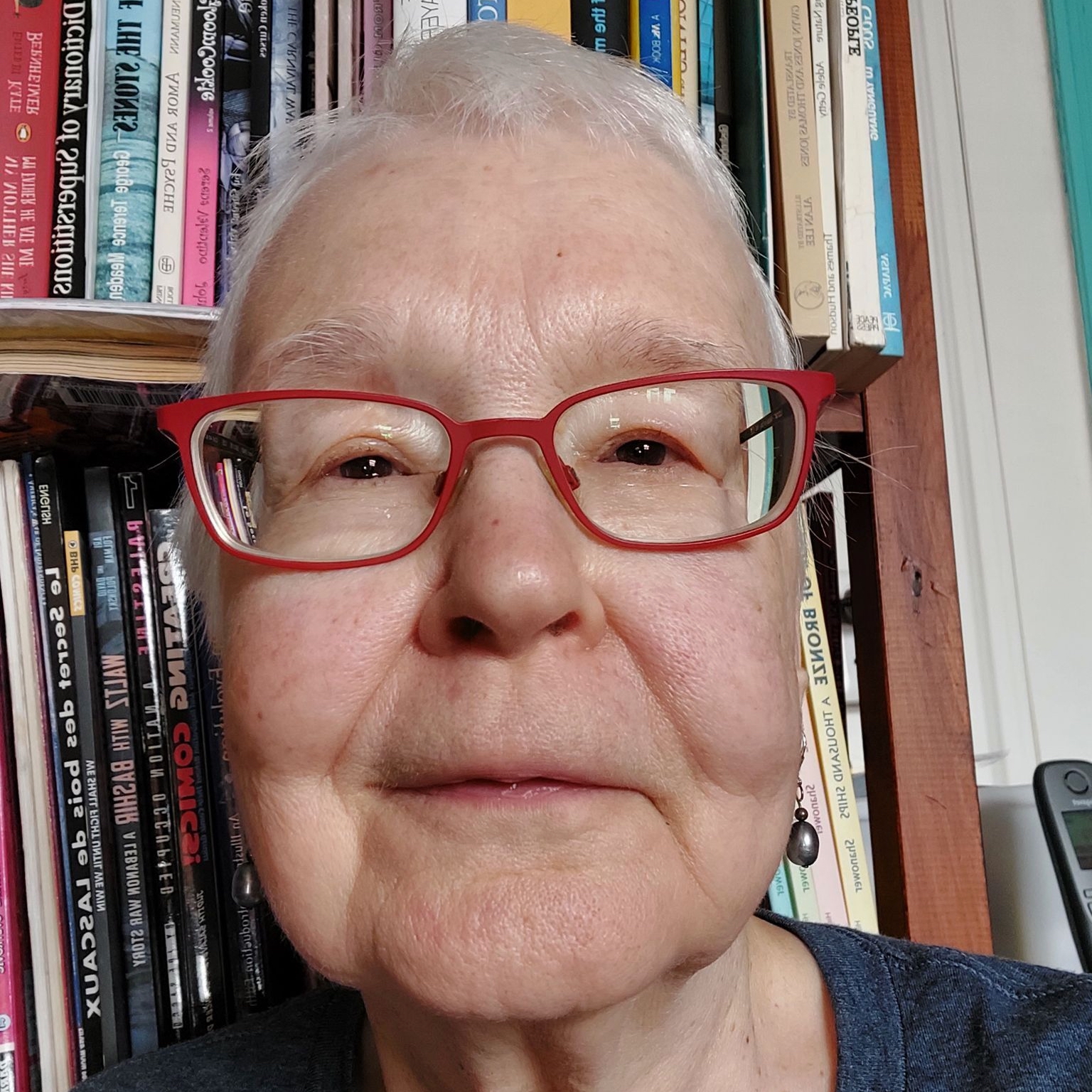 Shelley Anderson
Possibilities of Buddhist Peacemaking
Shelley Anderson has worked for over three decades in international peace movements, organizing and researching training, in gender-sensitive active nonviolence. In 2005 she was nominated for the Nobel Peace prize as part of the 1,000 women for the Nobel Peace prize initiative. She is a Zen Buddhist and a lay member of the Order of Interbeing.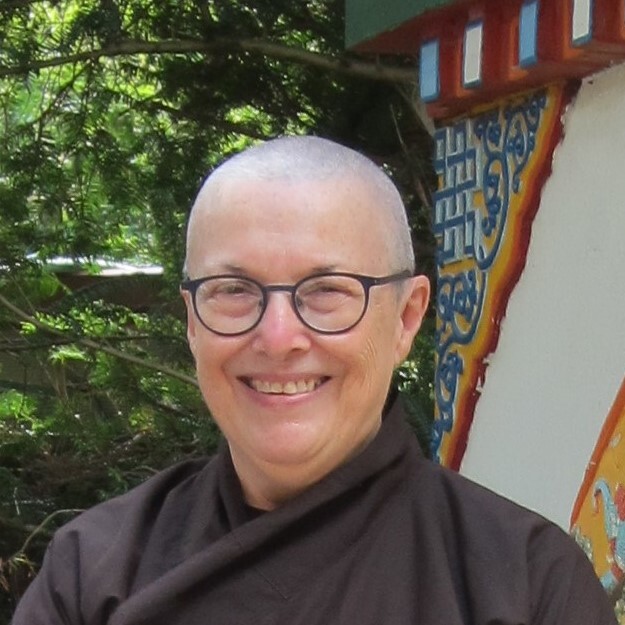 Thich Nu Tinh Quang
What the Buddha said about LGBTQ
A zen teacher devoted to encouraging self-responsibility and awareness through the teaching and practice of Buddha-Dharma without superstition, leading to a better understanding of the true nature of reality, Thich nu Tinh Quang became interested in Zen Buddhism at the age of 6 years. Her training has been in Korean and Vietnamese Zen. She left her private practice in Toronto, as a Gestalt Therapist, and as an instructor in Developmental Psychology, at the Canadian Institute of Dental Hygiene, in order to become ordained. Su Co was ordained in Vietnam by her Master, Most Venerable Thich Nhat Lien. Her home monastery is in Ba Ria-Vung Tau, Vietnam. Su Co is past Vice-President of the Board of Directors for Sakyadhita Canada. Little Heron Zen Hermitage, in Hamilton, Ontario, is where she teaches, and she has lead yearly retreats in Kenora, the French River, and Austin, Texas. Currently she teaches Buddhists Grief Counselling for the Toronto Centre for Applied Buddhism, at Emmanuel College, in the University of Toronto.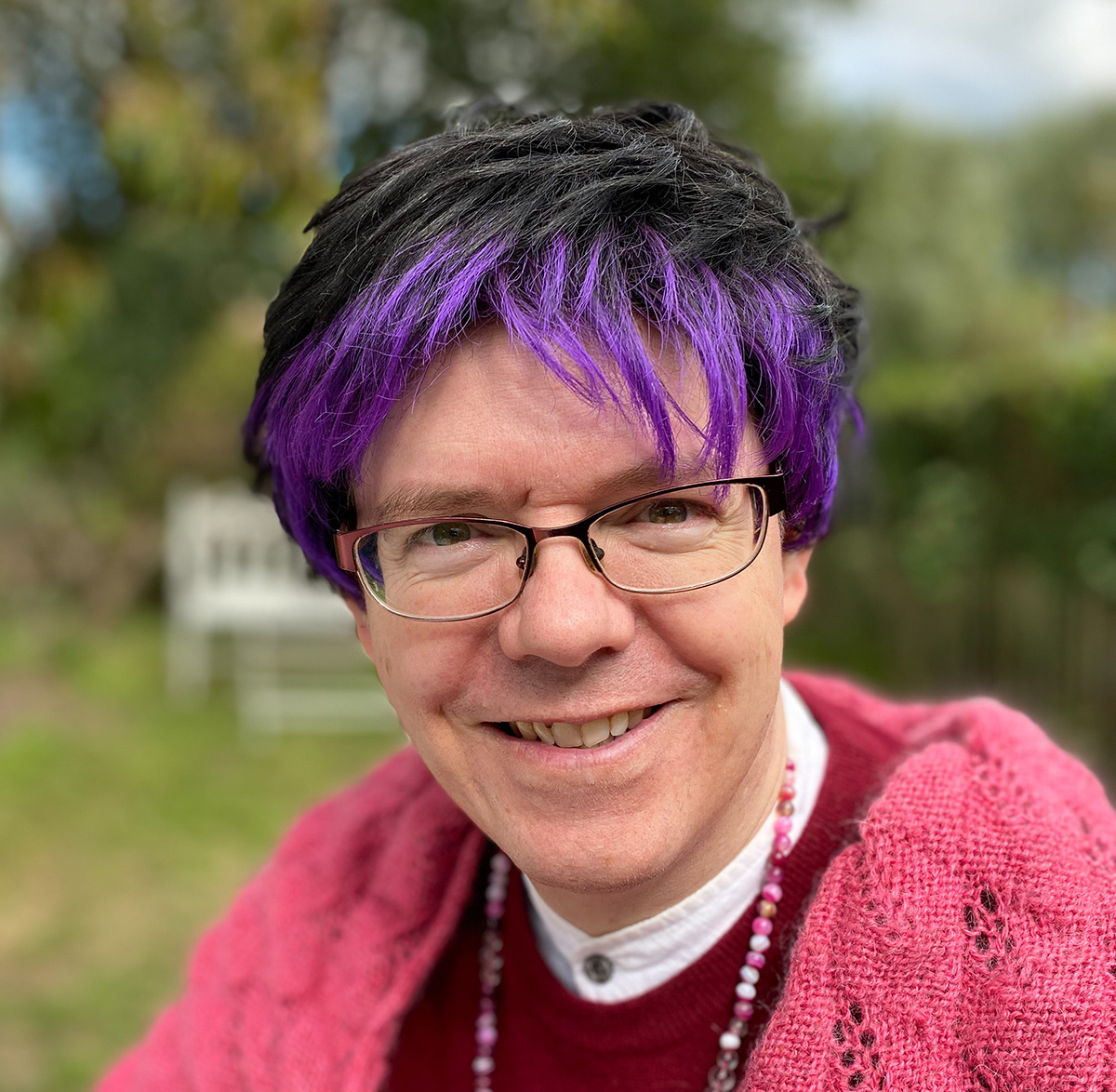 Prof. Dr. Bee Scherer
Gender and Variability (Dis/Ability) – A Queer Perspective
Prof. Dr. Bee Scherer (they, them, their) has been practicing for decades in the Sakya and Kagyu traditions of Tibetan Buddhism and has been serving as a dharma teacher for more than fifteen years. Formerly the chair of Religious Studies and Gender Studies at Canterbury CCU, in the U.K., Bee now heads Buddhist Studies at the Vrije Universiteit (VU) Amsterdam and directs the national Dutch Buddhist chaplaincy training programme. Trained in the classical Buddhist languages, Bee has published widely in Buddhist Studies as well as in gender and sexuality theory (Queer and Trans* Studies) and in Critical Disabilities Studies. Both as an academic and as a queer/non-binary/trans* & dis/ability advocate, Bee brings their unique perspective to Buddhist practice, embodiment, and social engagement.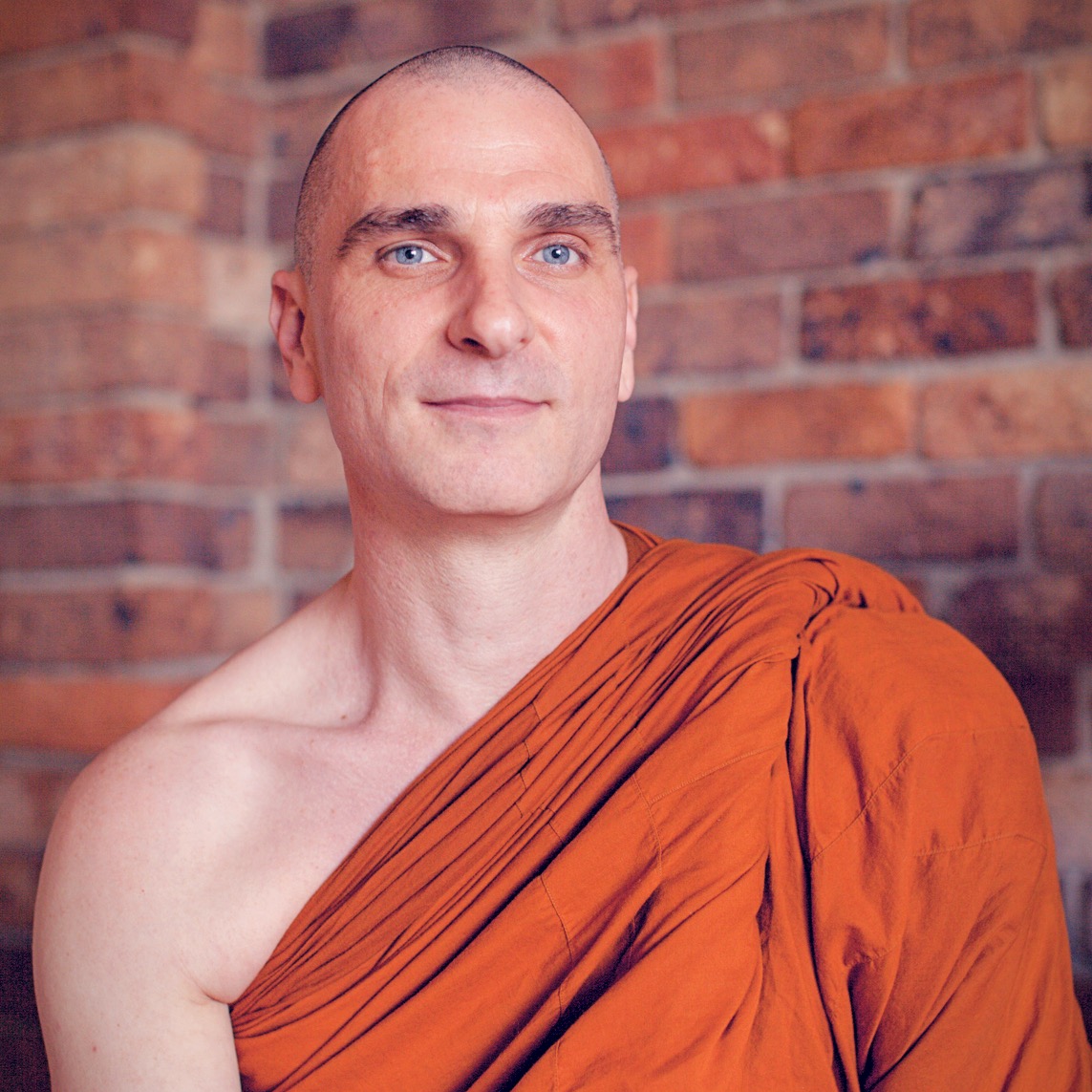 Bhante Akāliko
Love, Lust, and Loneliness
Akāliko Bhikkhu (he/him) is an out and proud queer monk in the Theravada forest tradition and the founder of Rainbodhi LGBTQIA+ Buddhist Community. Bhante Akāliko first encountered Buddhism as a teenager and spent over twenty years practising in different traditions before taking full ordination at Bodhinyana Monastery in Perth WA, with Ajahn Brahm as his preceptor in 2016.
Bhante Akaliko regularly leads talks, workshops and retreats both in Australia and overseas. He is a Buddhist chaplain at Western Sydney University and on the Board of Directors of the Buddhist Council of NSW. He currently resides with his long-term teacher, Bhante Sujato, at the Monastery at the End of the World in Sydney, Australia.
Do you have something to share?
We're open to all kinds of contributions.
We're currently looking for but not limited to: Scholarly Articles & Workshops, Essays, Experience Reports, Artsy Expressions, Meditation, Yoga, Self-Defense and everything else you'd like to share.
Details
Submission Details can be found in the
Call for Contributions.
If you have any questions, feel free to reach out to us via
email.