Share

Connect

Inspire
Welcome!
We're currently planning the first International Queer Buddhist Conference with the goal of connecting people from all over the world.
Notification of Acceptance
Ideas for Submissions
We're looking for all kinds of contributions including but not limited to scholarly articles.
Submission details can be found in the Call for Contributions.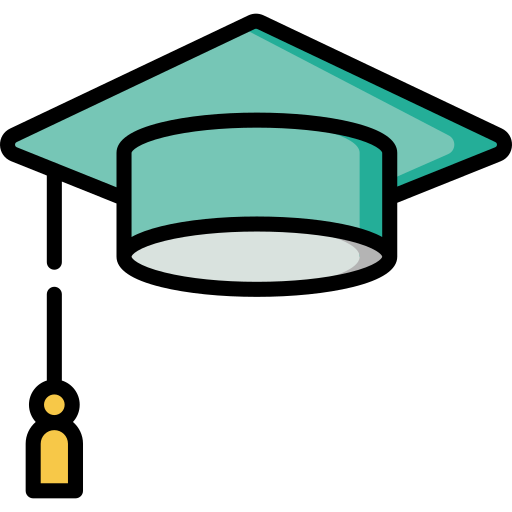 Scholarly Articles & Workshops
Scholarly articles may consist of original research or an extended abstract summarizing research that is already published. You can also submit a proposal to organize your very own workshop.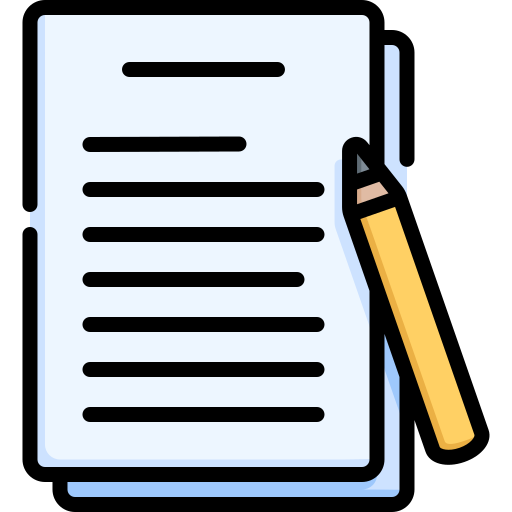 Essay
Maybe you like to write an essay about a book on the subject "Queer and Buddhist" or about a queer Buddhist role model, you are fascinated of etc. Don´t hesitate. Do it.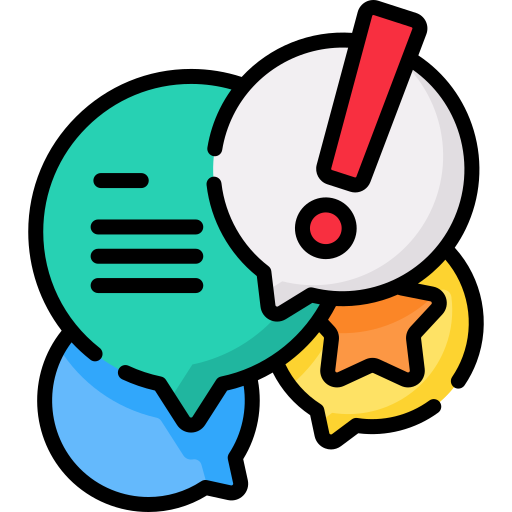 Experience Report
Maybe you like to write and hold a talk about your personal experience as being Buddhist and Queer, or about Coming out, or life in the samgha and being queer etc. Welcome.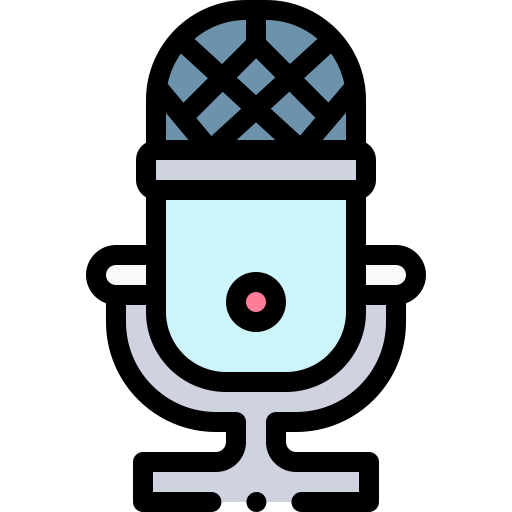 Artsy Expression
You like to show your capabilities in acting, doing parody, reading one or more of your poems, or doing dharma rap? Just do it and show your wonderful capabilities.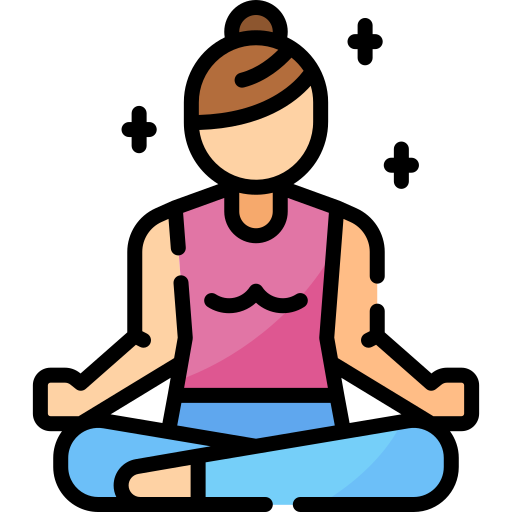 Meditation
No matter of which Buddhist tradition you come from e.g. Theravada, Zen, Tibetan, etc. We would be grateful of you giving a meditation.
Yoga
You are a Yoga teacher? Great! Share your experience with us and give a class.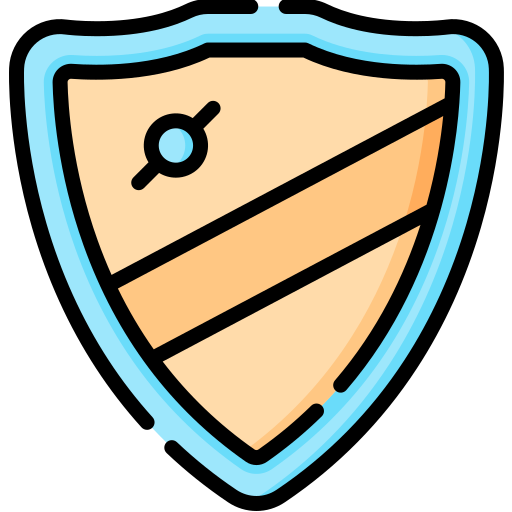 Self Defense
You give courses in Self Defense? Wow! Being queer and Buddhist, one needs the possibility of self defense. Share your experience.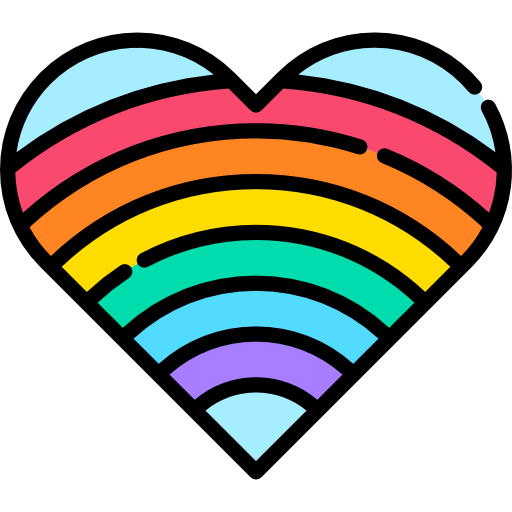 Everything you'd like to share
Every idea is appreciated under the colorful rainbow of the Queer Buddhist Conference.
About us
After a series of workshops, we are proud to announce the first International Queer Buddhist Conference (IQBC).
The idea of IQBC is to have a gathering of lesbian, gay, bisexual, trans, queer, questioning, intersex, asexual, and other people supporting the community ('allies').
The goal of this conference is to create not only a platform for scientific exchange but also a safe space for open communication, connecting, and learning from each other. Thus, IQBC solicits a wide range of contributions.
It is planned to publish a conference report on this website including textual contributions along with photos and possibly videos of the presentations.
We hope that this first instance of IQBC will form a tradition of regular gatherings to foster exchange in a safe space enriched with humor, engagement, and entertainment.