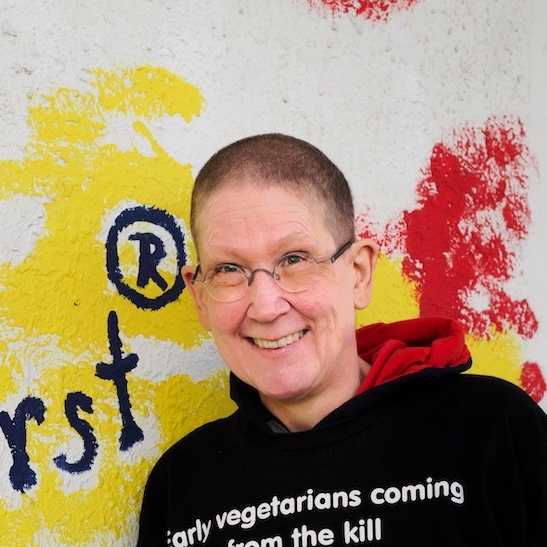 read more
Dr. Jampa Wurst studied comparative religion at Freie Universität Berlin, where they earned their PhD in 1999. In their studies, they conducted field work among Tibetan Buddhist nunneries in exile India. They was ordained twice with white robes in Theravada Buddhism. From 1991 – 1999 they studied at the Tibetan Centre in Hamburg the "7 Years Systematic Studies of Buddhism". They finished with a certificate and earned a small yellow hat of the Gelug tradition, so similar to a teacher/acharya.
Furthermore, they is a lifelong member of Sakyadhita, has held regular workshops about LGBTQQIA+ at Buddhist Conferences.
As DJ Jampa Sausage, they invented Dharma Rap, a playful medium to stir interest in education, research, Buddhist, ethics, feminism, diversity, and politics.
On the artistic side, Jampa is not only a rapper but also a painter with more than 100 paintings in her digital atelier. Now, it is her pleasure to organize the International Queer Buddhist Conference.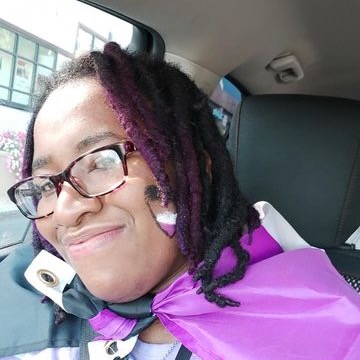 read more
Ceikaiyia Cheeks is a 25 year old aspiring Film Director from Syracuse, NY. Recently graduated from Syracuse University with a Bachelor ́s Degree in Film in May 2021, this young tomboy has big plans for her city yet! Lets just hope they can handle her crazy imagination and clumsy nature!
At a very young age, Ceikaiyia only knew Loneliness and Isolation, which tends to fester up every now and then. All she ever wanted was to have a connection. Lucky for her, that special want came in a form of a camera that her grandma gave her back in 7th grade. Having this camera, allowed her to create a gateway to others' lives. It gives her a chance to express her true self for the very first time! Now equipped with her universal tool for connection and communication, Ceikaiyia plans on not only just showing people, what she can do, but also show herself, what she can do! So look out everyone! A Diverse Film Director is going to emerge from Syracuse and hopes to become a big inspiration to all!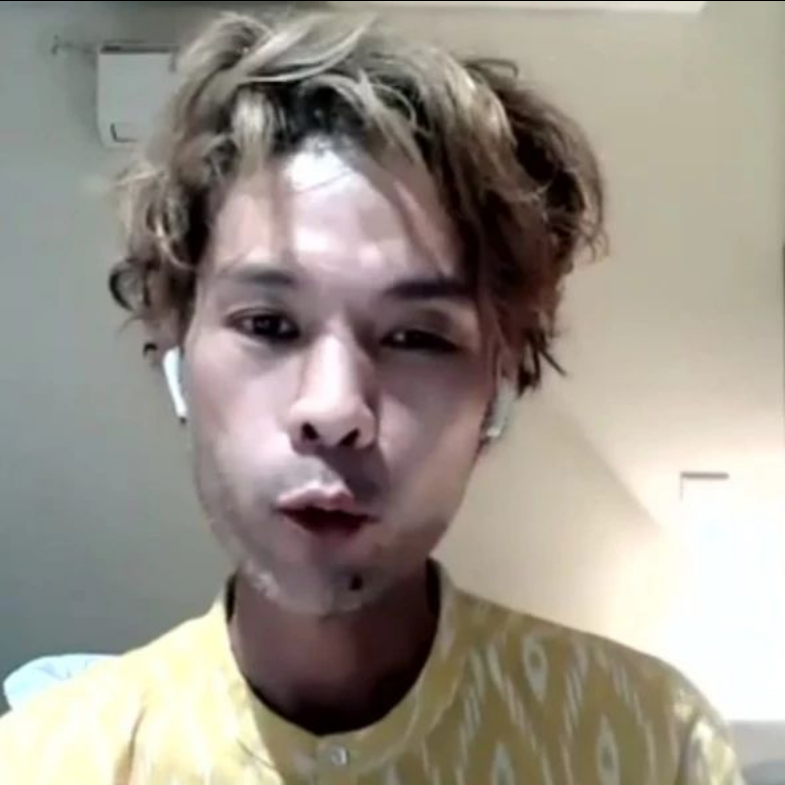 read more
Kyle Neo is a freelance designer, writer and a Dharma practitioner. He holds a Diploma in Buddhist studies and Buddhist psychology. He aims to find deeper meaning in life through his adversary. His
daily source of Vitamin "C" is Compassion. Last year, he had a good karmic connection to conduct a Buddhist Toolkit workshop for the LGBTQIA+ with a few Dharma friends under Rainbodhi. He is also
the Editor in chief for an online Buddhist publication, Kusala. He is also now involved with a Buddhist
Mentoring program which he hopes to share his insight with the Buddhist youth.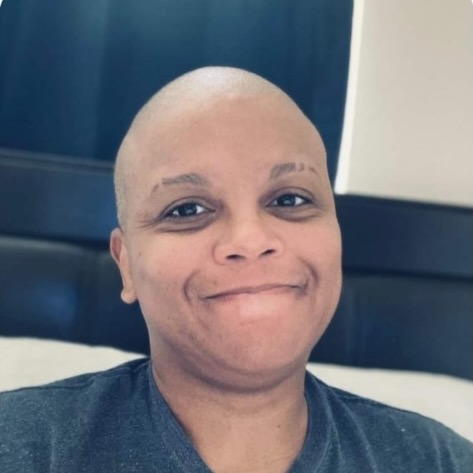 read more
Brandi "Noire" La Zard was raised in Houston, Texas. La Zard received her BFA (Individualized Film/Video/Performance and Drawing) from California College of the Arts in San Francisco/Oakland. Her work has been selected and featured in the Creative Quarterly, as one of the national finalists in the Fine Art Professional category for the No. 27 circulation. She's also featured in WMN Zine publication dedicated to artists living with disabilities. Ms. La Zard exhibited work in the group exhibition Bombay Sapphire Artisan Series – Regional – Houston Museum of African American Culture, Houston, Texas. La Zard currently lives and works in Houston, Texas: "My work explores my life-long curiosity and fascination with form. Specifically, typography and architecture have directly influenced my artistic approach, aesthetic. The forms are created through free association; in addition, predetermined forms are used as the catalyst to develop the overall composition. My studies in graphic design, typography, architecture, abstract constructivism, and pop art have shaped my aesthetic, thus far, in the majority of works to date. Merging gestural mark-making with structured line-drawing dominates the overall composition. In this realm of competing styles of mark-making (gestural, precision mark-making), the works highlight the desire to create freedom, harmony, and balance between those worlds."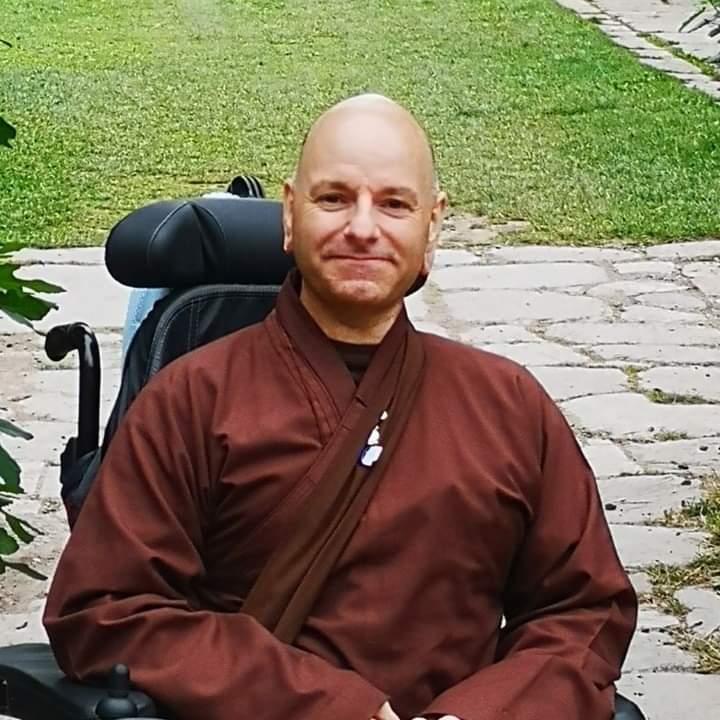 Volunteer
Sibling/Br. Yonten Phuntsok
read more
Sibling/Br. Yonten Phuntsok
Sib. Yonten (they/them) is a self-ordained Buddhist monastic (2017) who's root traditions are in the Tibetan Kagyu lineage (2008). Though from 2014 has been following teachings of Ven. Thich Nhat Hanh & the Plum Village tradition. Their walking of the Buddha's path started in
1999 when they attended 3-day Lojong teachings in London, offered by HH the 14th Dalai Lama. They is a Neuro-Diverse & disabled person, a military veteran & part of the 2SLGBTQIA+ community also is the representative for PVUK's newly forming 'Inclusion circle for
Disability and Neurodiversity'.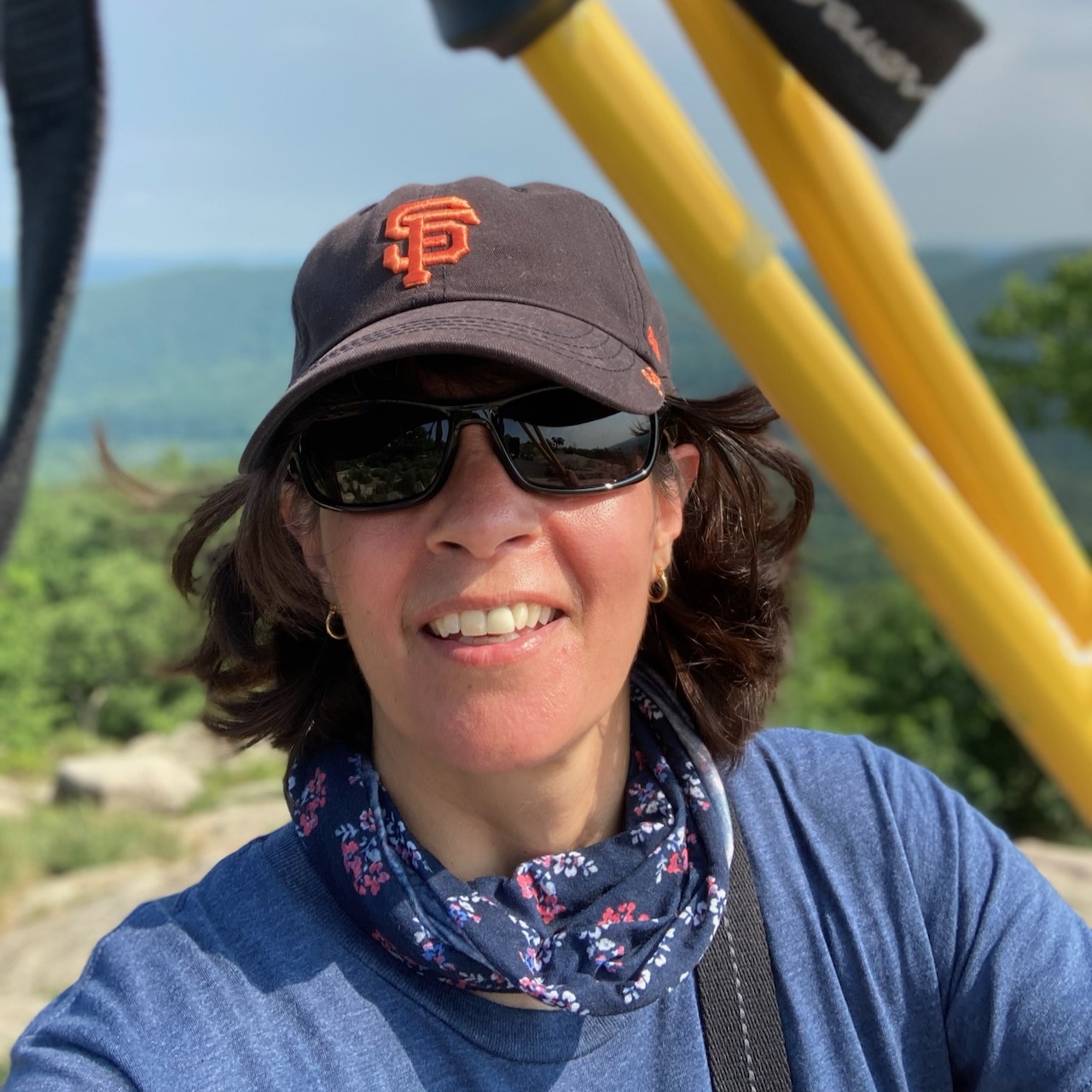 read more
"Autobiographical statements are awkward for me. There are the checklist items: mother, teacher, devotee of Bodhisattva Tara, and practitioner of TM. But the core of my practice is a need for the peace that only spirituality brings.  It is like a merchant travelling the Silk Roads.  There is the promise of success if the journey is finished and a bit of pleasure awaits at the end of the road but in the meantime, there are deserts to survive and crevasses in mountains not to fall in. And then even at the end of the journey, there are more journeys until the final journey. Like that merchant, I need something to hold onto. I need Bodhisattva. I need meditation. I need a spiritual life. The fearless and the foolish may not but I know the perils of the journey. I need Bodhisattva."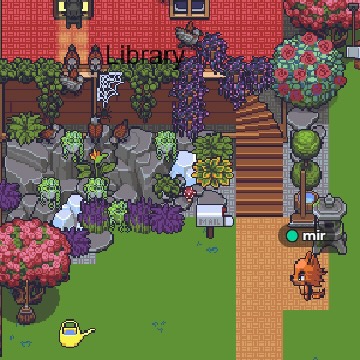 read more
I know Jampa from my university days. 
We had almost all courses together except for cultural anthropology.
I like to help in the background, so I will keep an eye on the conference and social platform gathertown and hope that you discover its potential.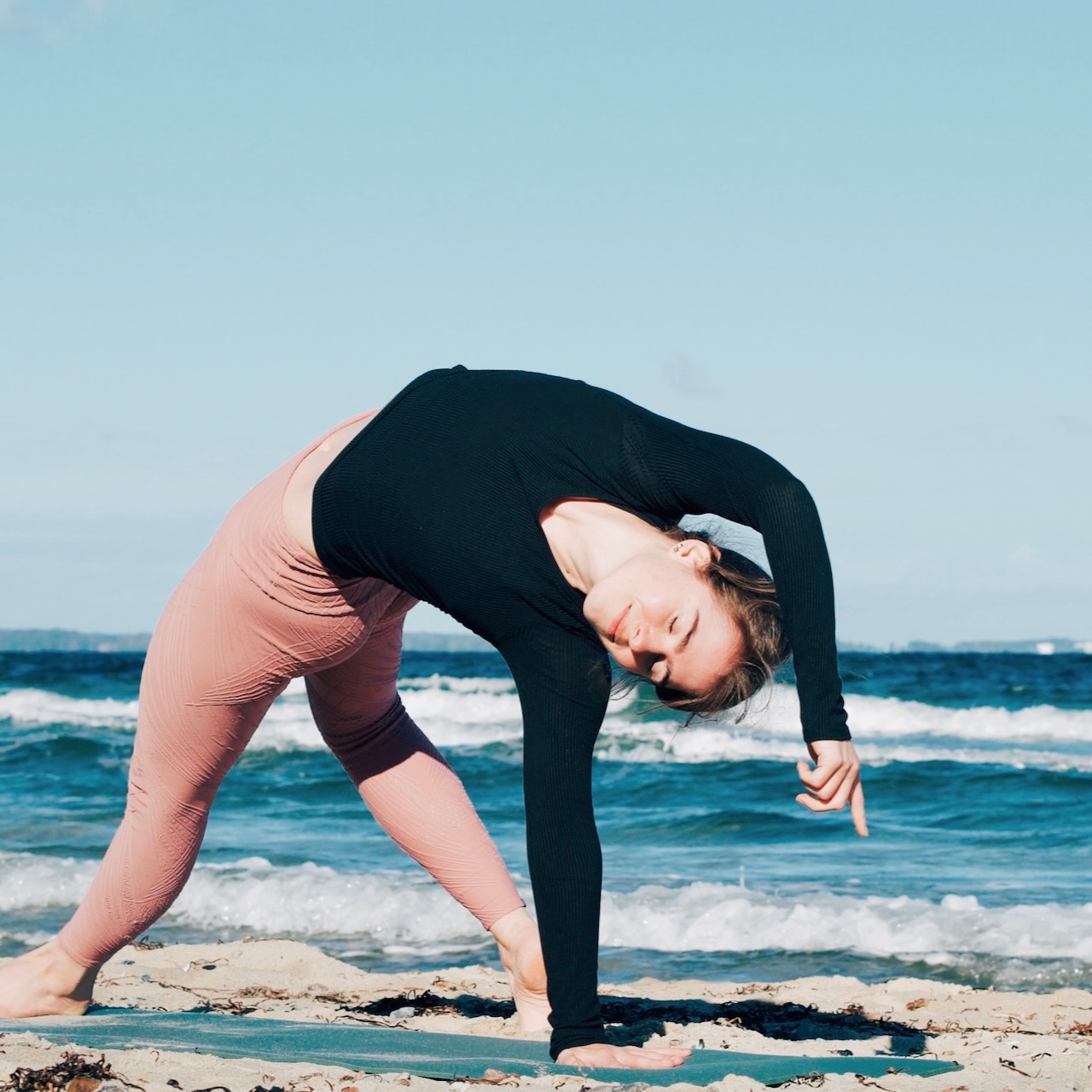 read more
Melanie is a Yoga teacher and web designer. As an ally, she designs and curates the IQBC website, edits texts, and contributes to the organization of the conference.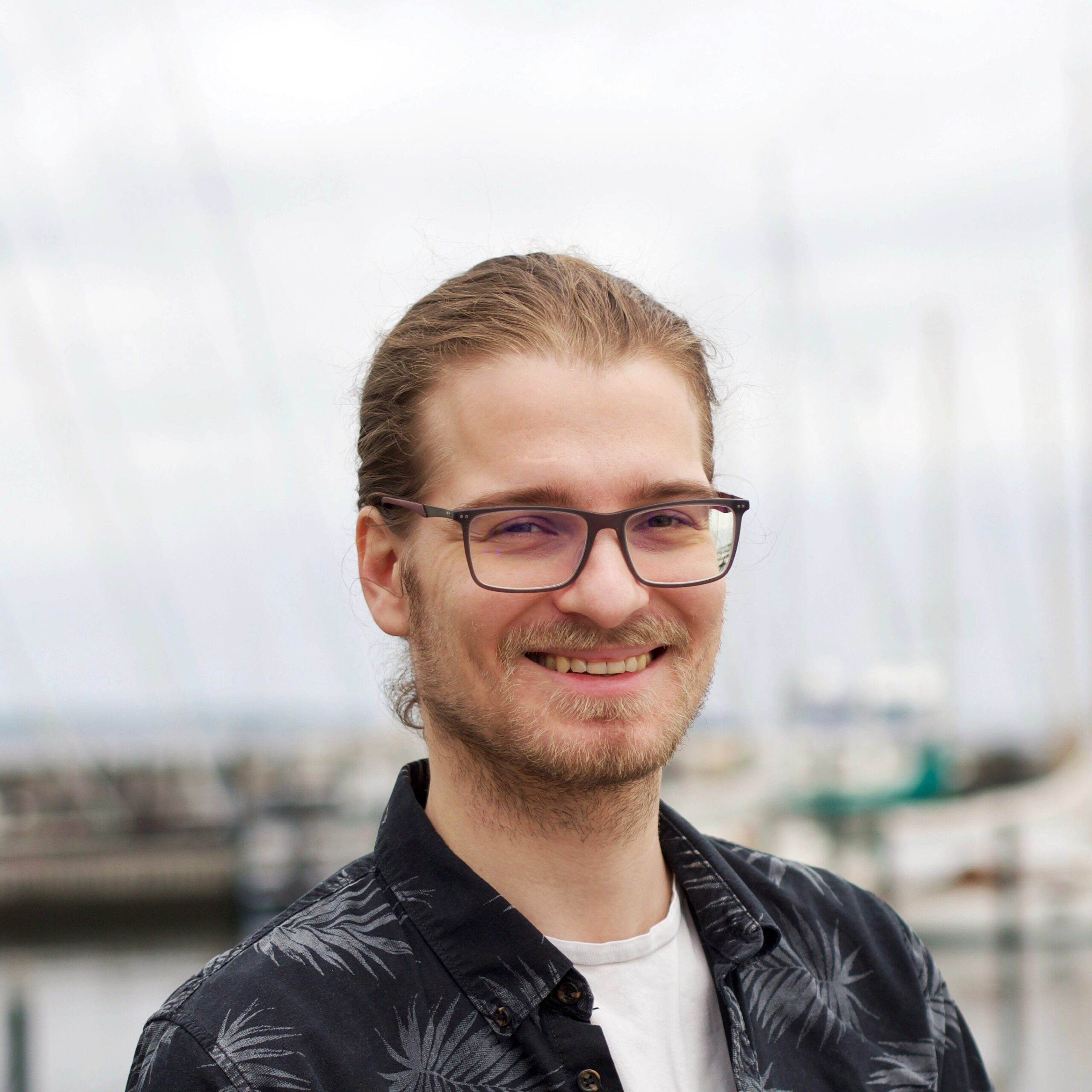 read more
Lukas is postdoctoral researcher at the Max Planck Institute for Psycholinguistics, Nijmegen, NL.  Before that, he studied computer science at Kiel University, Germany.